TRISETER CELTIC LINK WITH LAURELHACH (imp) 2CC/1BOS/1BOB
DoB 16th May 2010
BVA/HD 3:3 total 6
Hereditary and tested CLEAR of PRA (rcd4 mutation)
Cerebellar Degeneration CLEAR
DNA Profiled to ISAG 2006 Standard
Colour tested carries black only
Gordon Setter Association Championship Show 2013 Dog CC and BOS In Show
Southern Counties Championship Show Dog CC and BOB
'Laurelhach' and 'Triseter' joined forces again
when Link came to live in Surrey
Thank You Esther & Michael
Link is now very much at home in the UK and is a delight to share our home with,
he is very loyal, lots of fun and very much the gentleman.
Link's is siring CC's, RCC's and JW winners here in the UK and producing healthly stock across a selection of bitch lines both here and overseas.
He is available at stud to select bitches. Chilled and frozen semen available.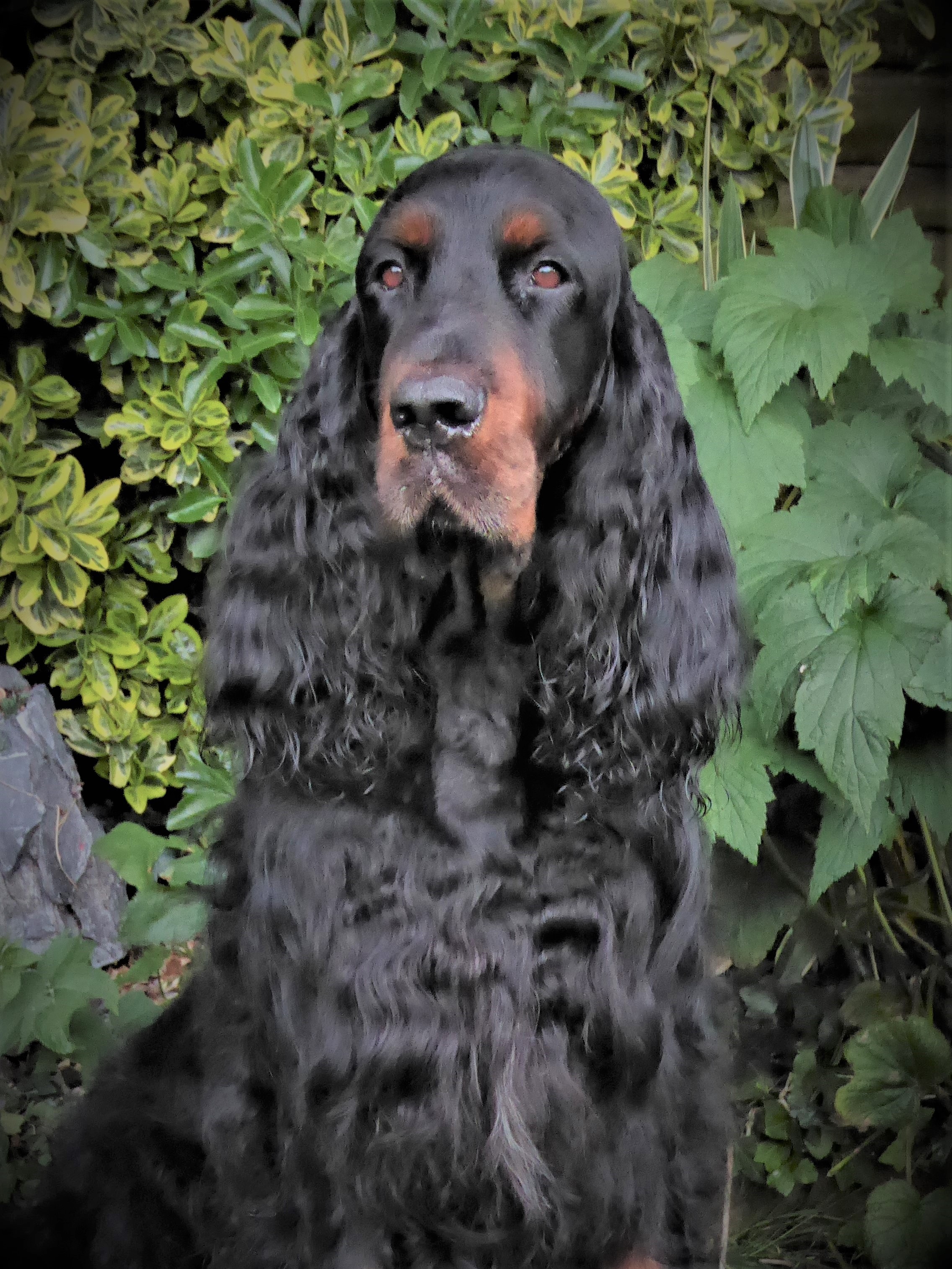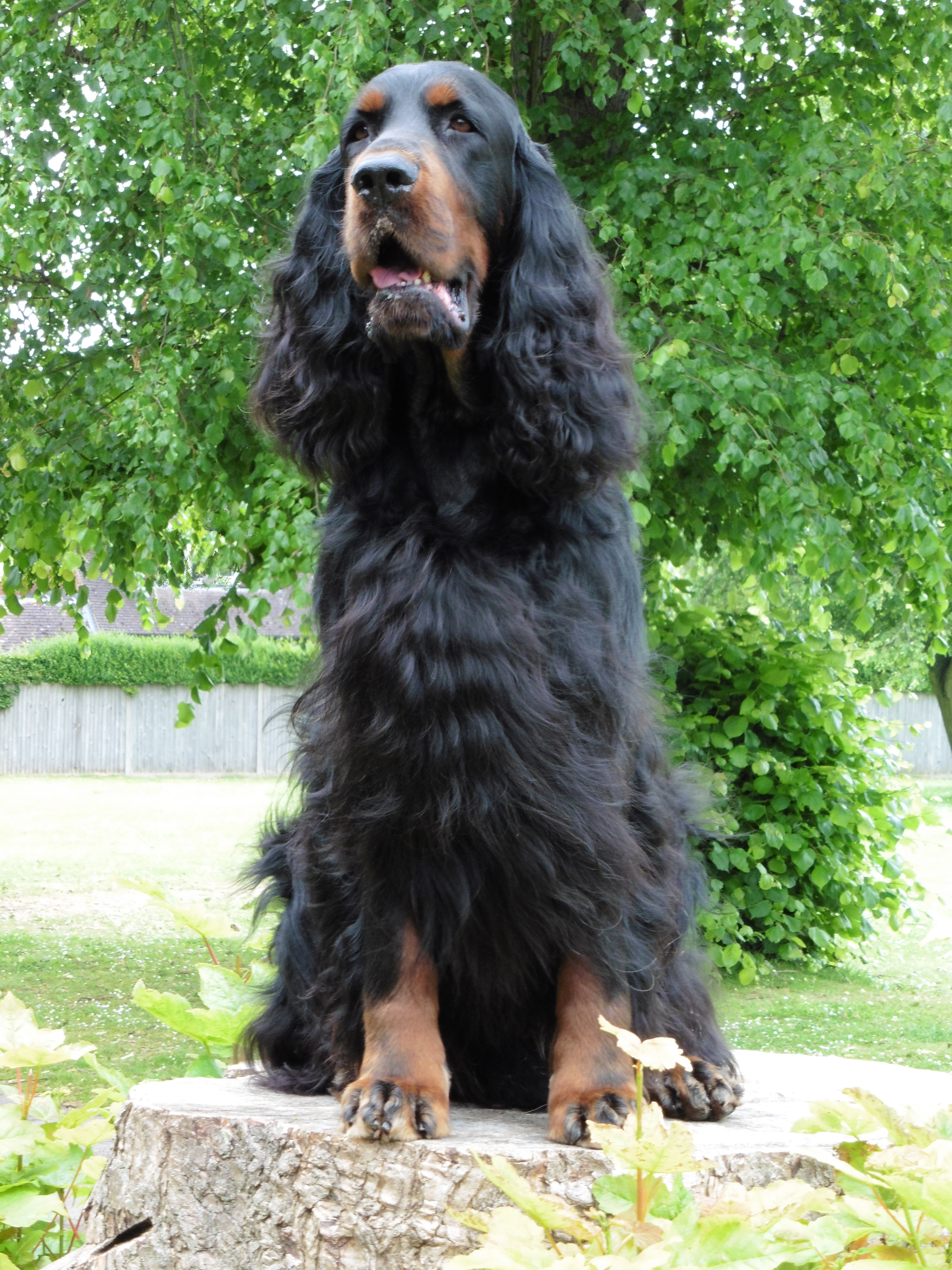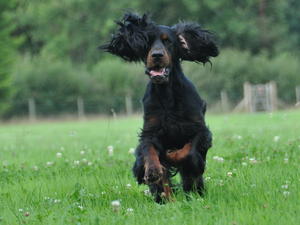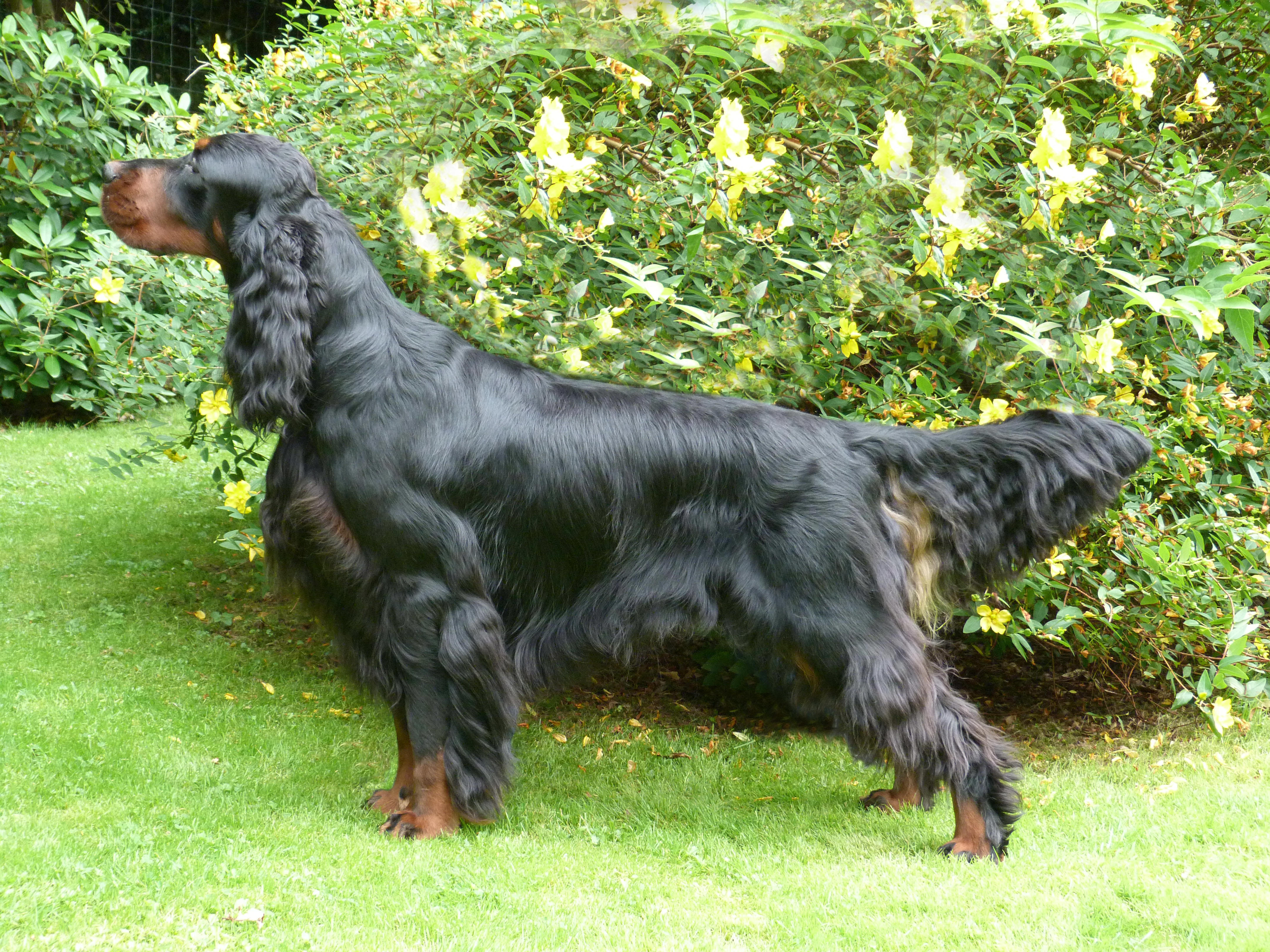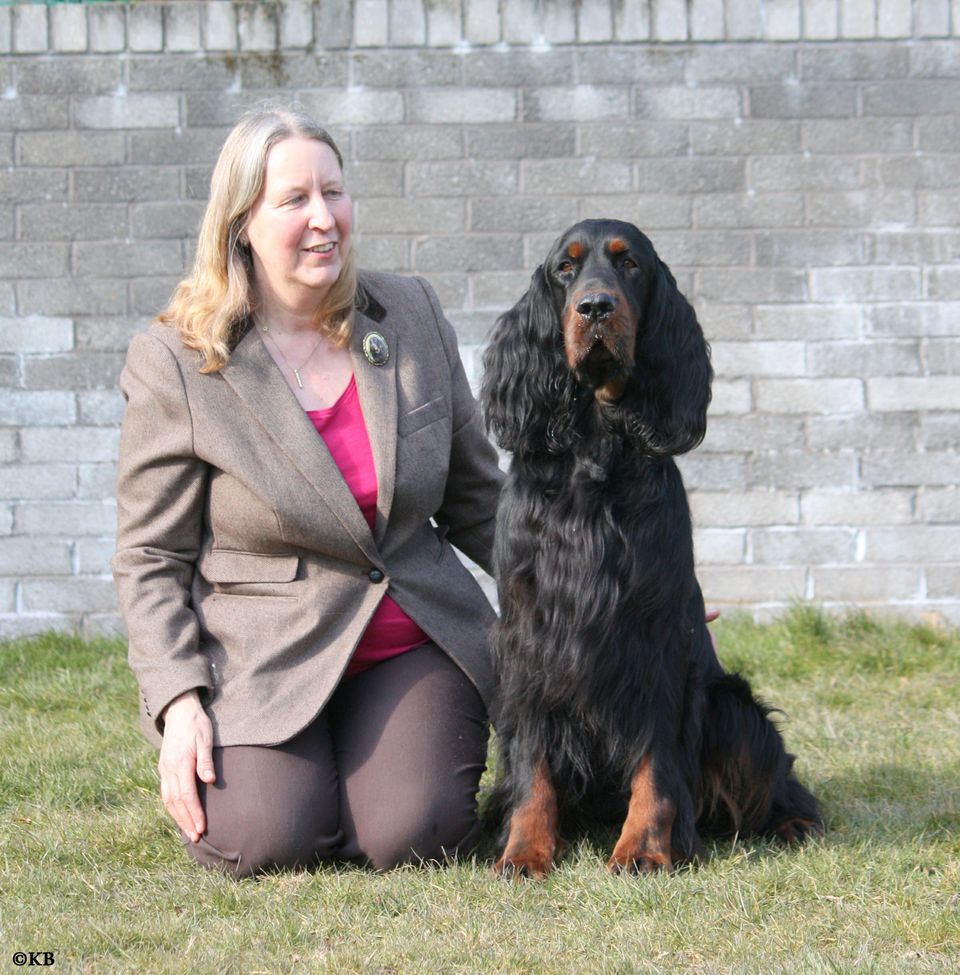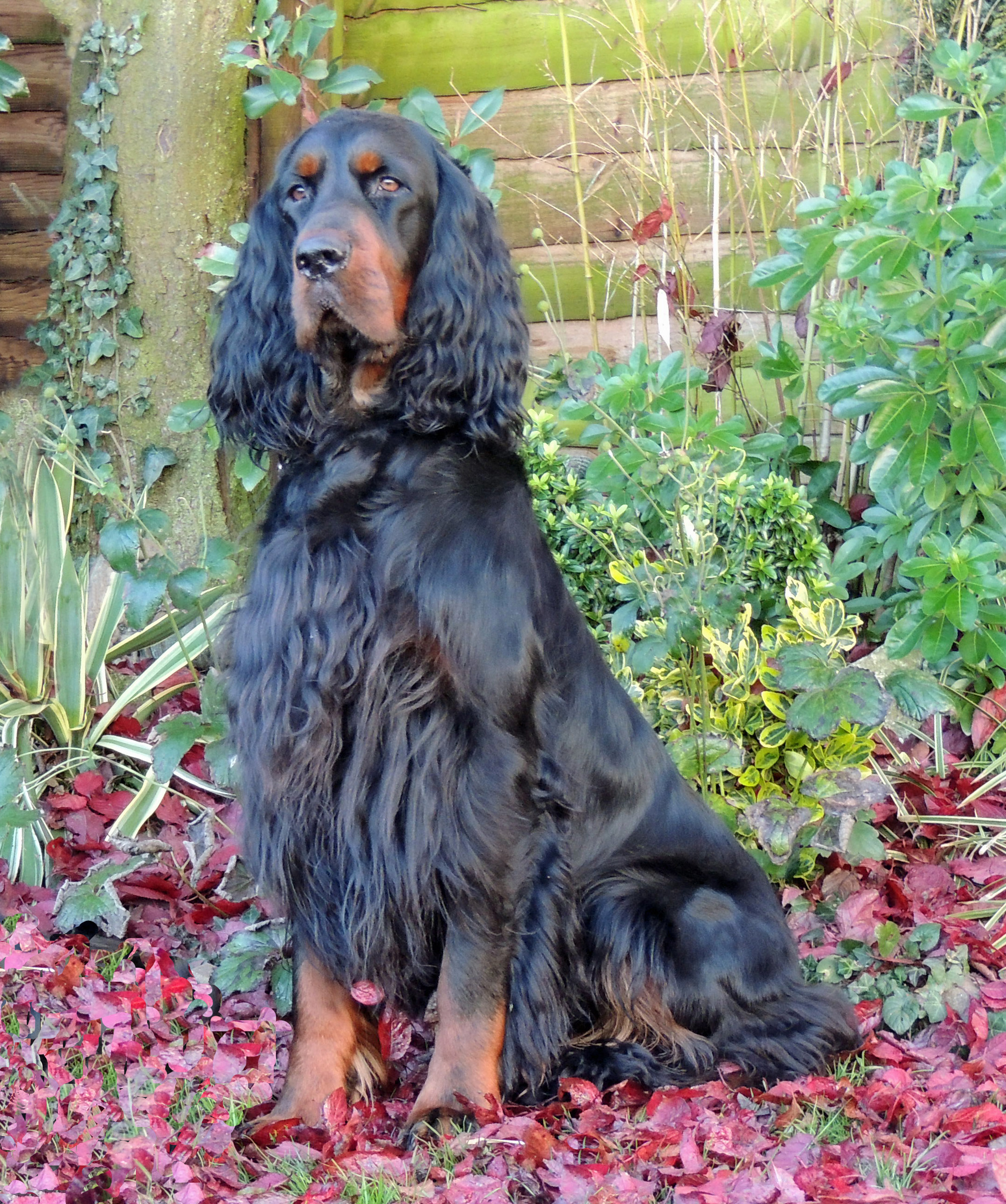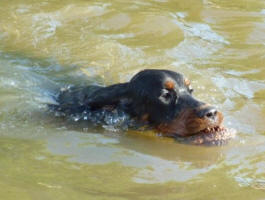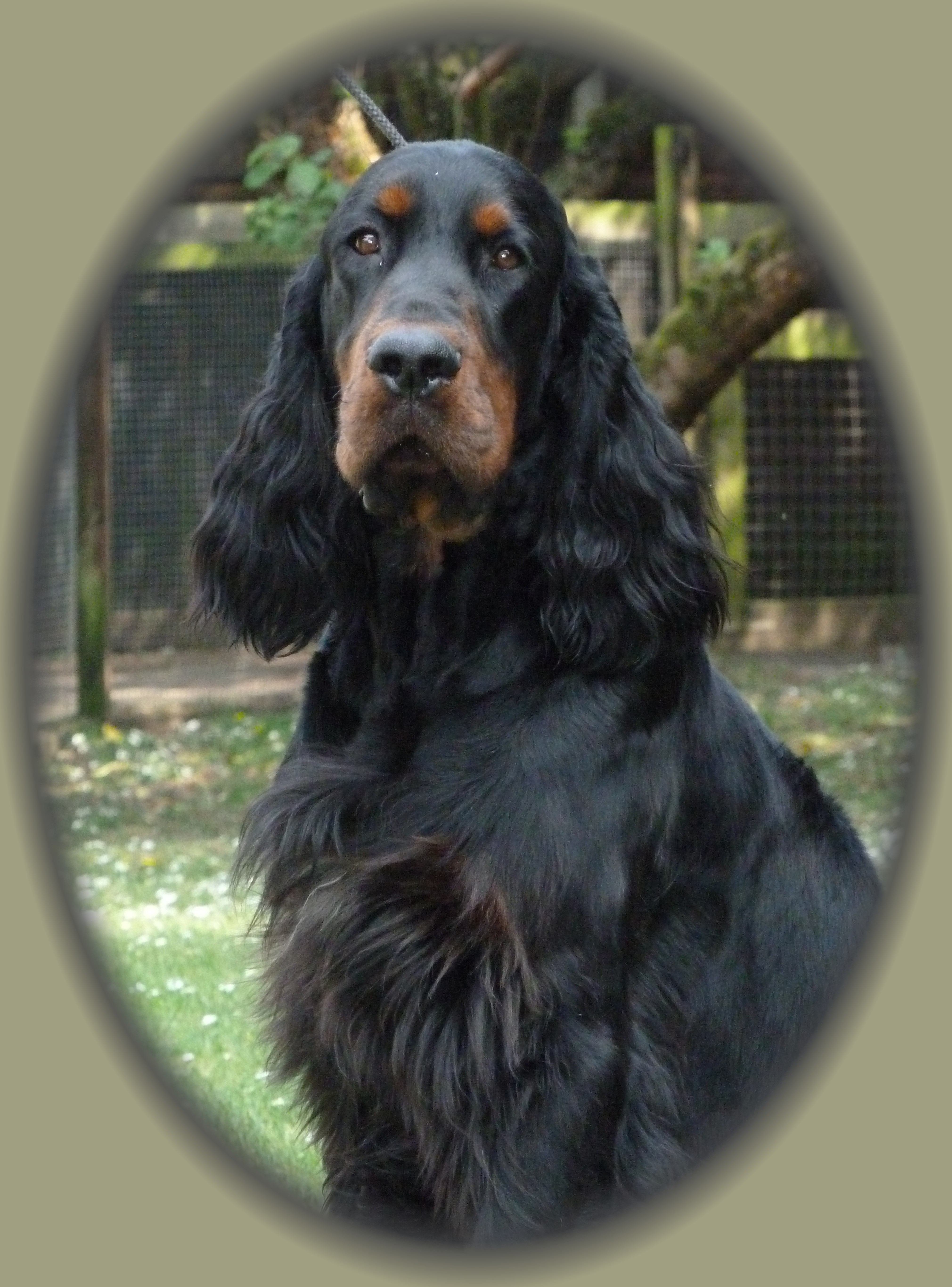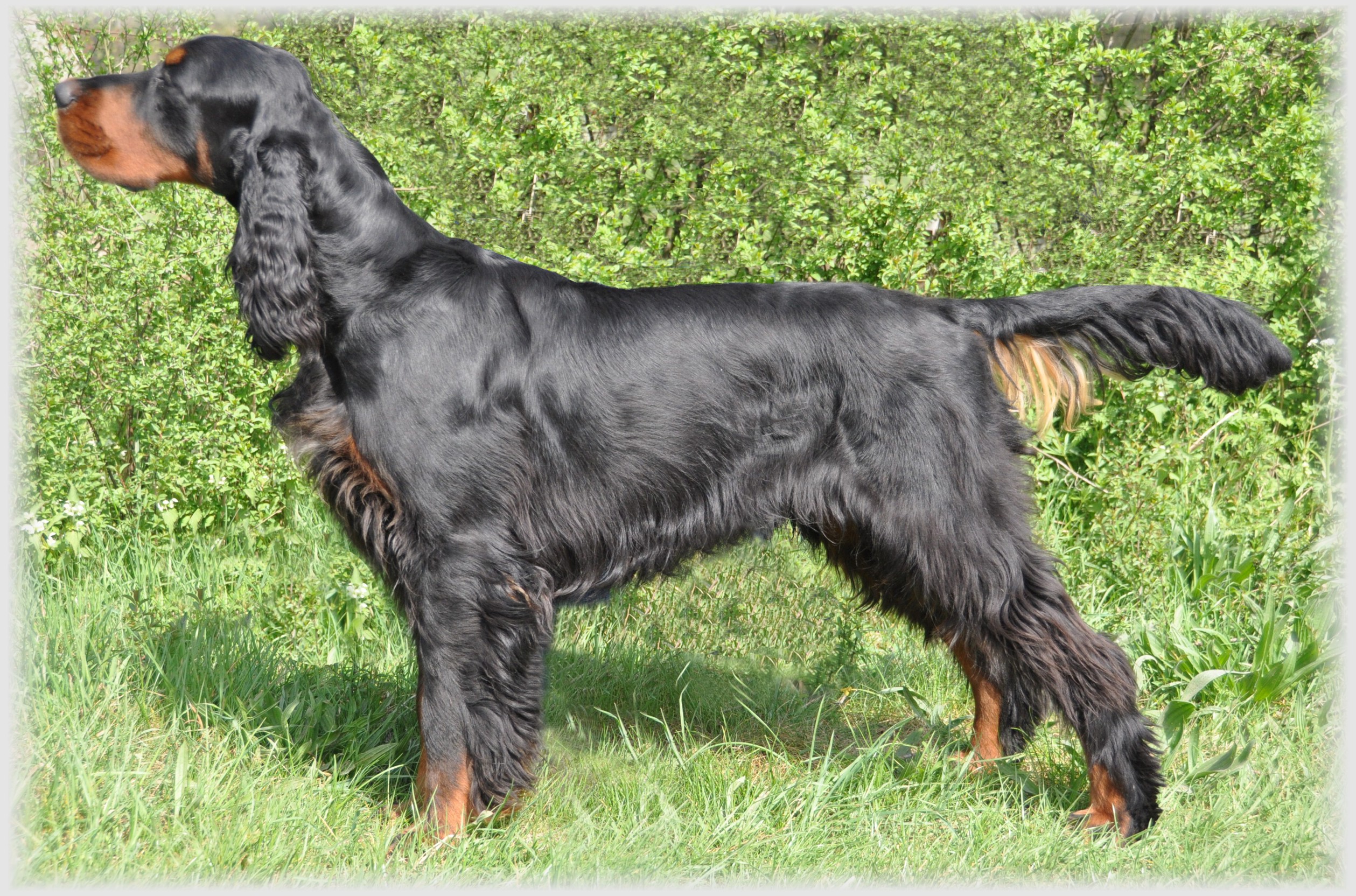 Home About Me Care Of Your Gordon News Litters Rogues Gallery Art Works Items Of Interest Links
Memories Darcey Antti Zena Lacey Torie Link Finn Remy Laurelhach UK Laurelhach Overseas