SHOW CHAMPION / AUST CHAMPION TRISETER EBONIE ZENA WITH LAURELHACH (imp)
DoB 7th January 2005
BVA/HD 6:5 total 11
CLEAR of PRA (rcd4 mutation)
Cerebellar Degeneration CLEAR
DNA Profiled
Colour tested carries black only
CC & BOB SKC Aug 2010
CC & RBIS/BOS GSA 2011
CC & BOS Gundog Society Of Wales 2011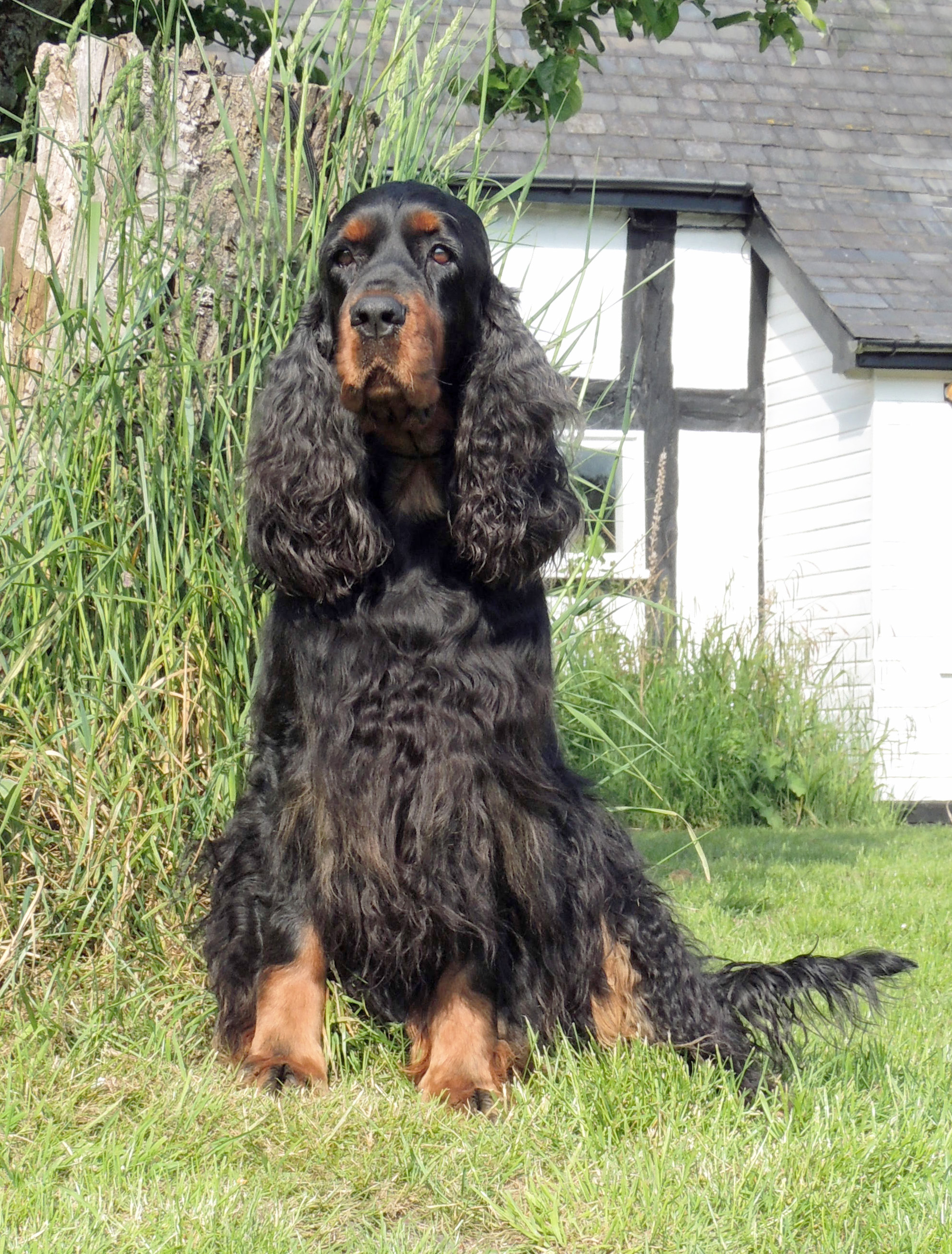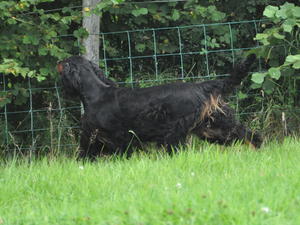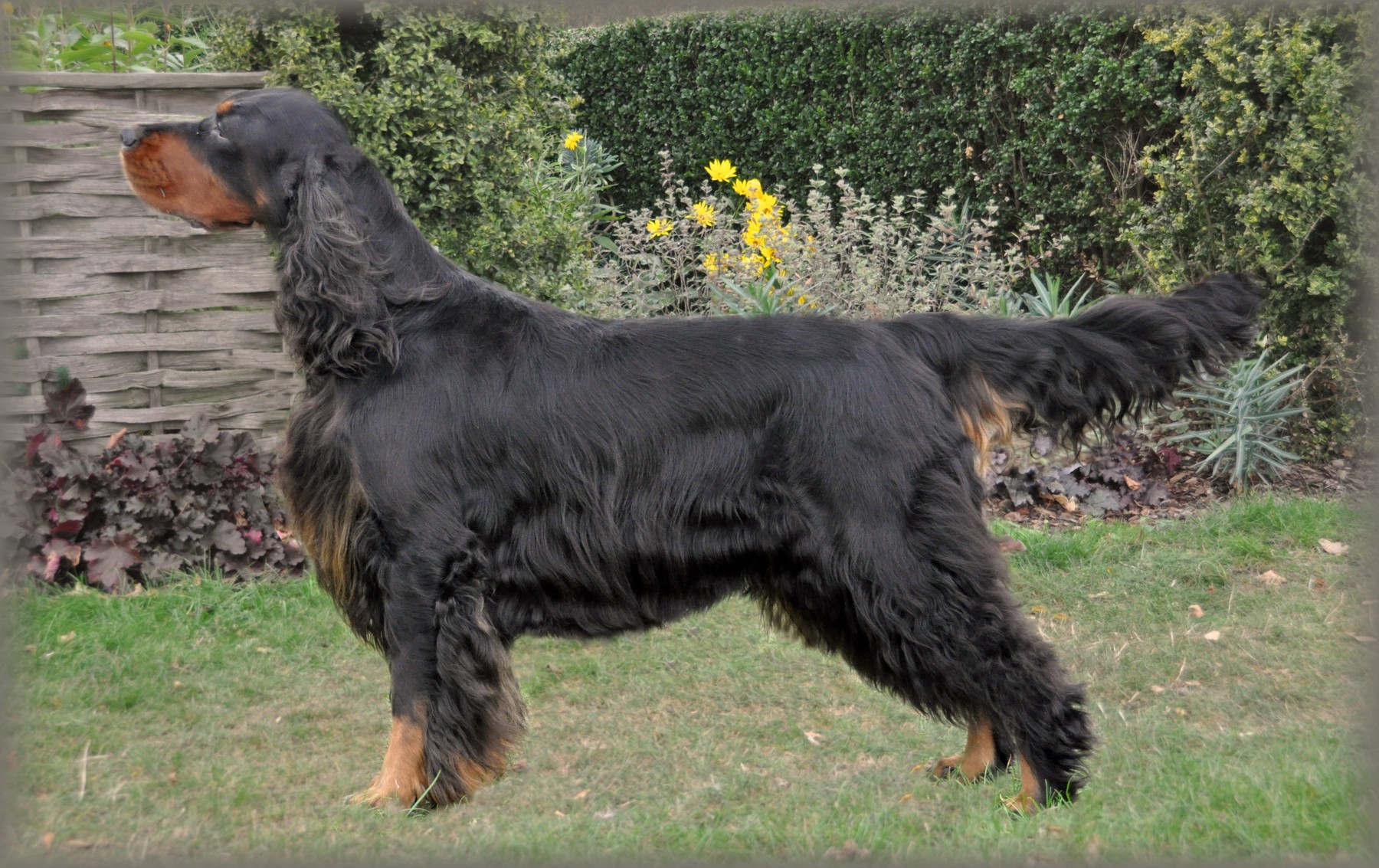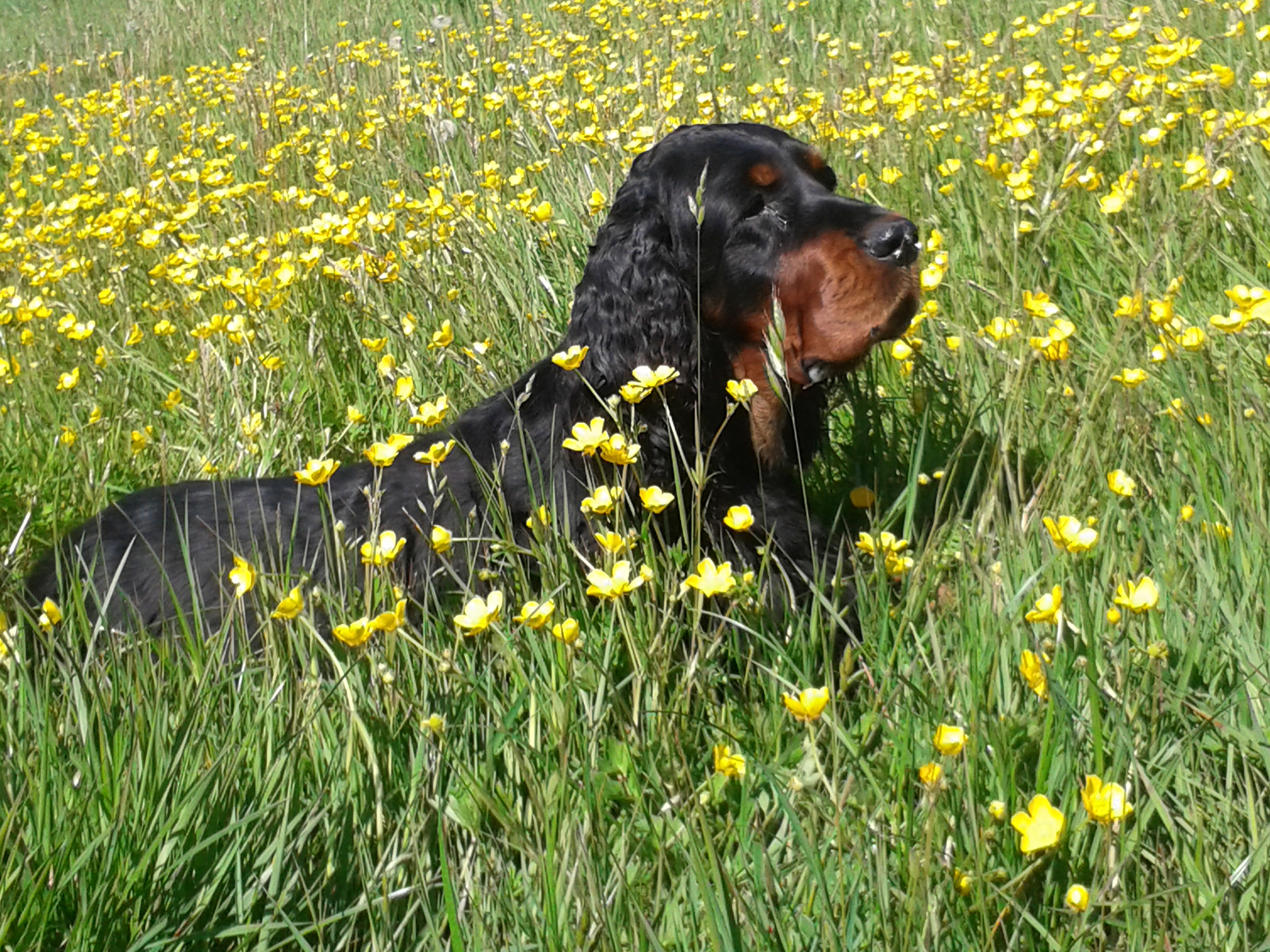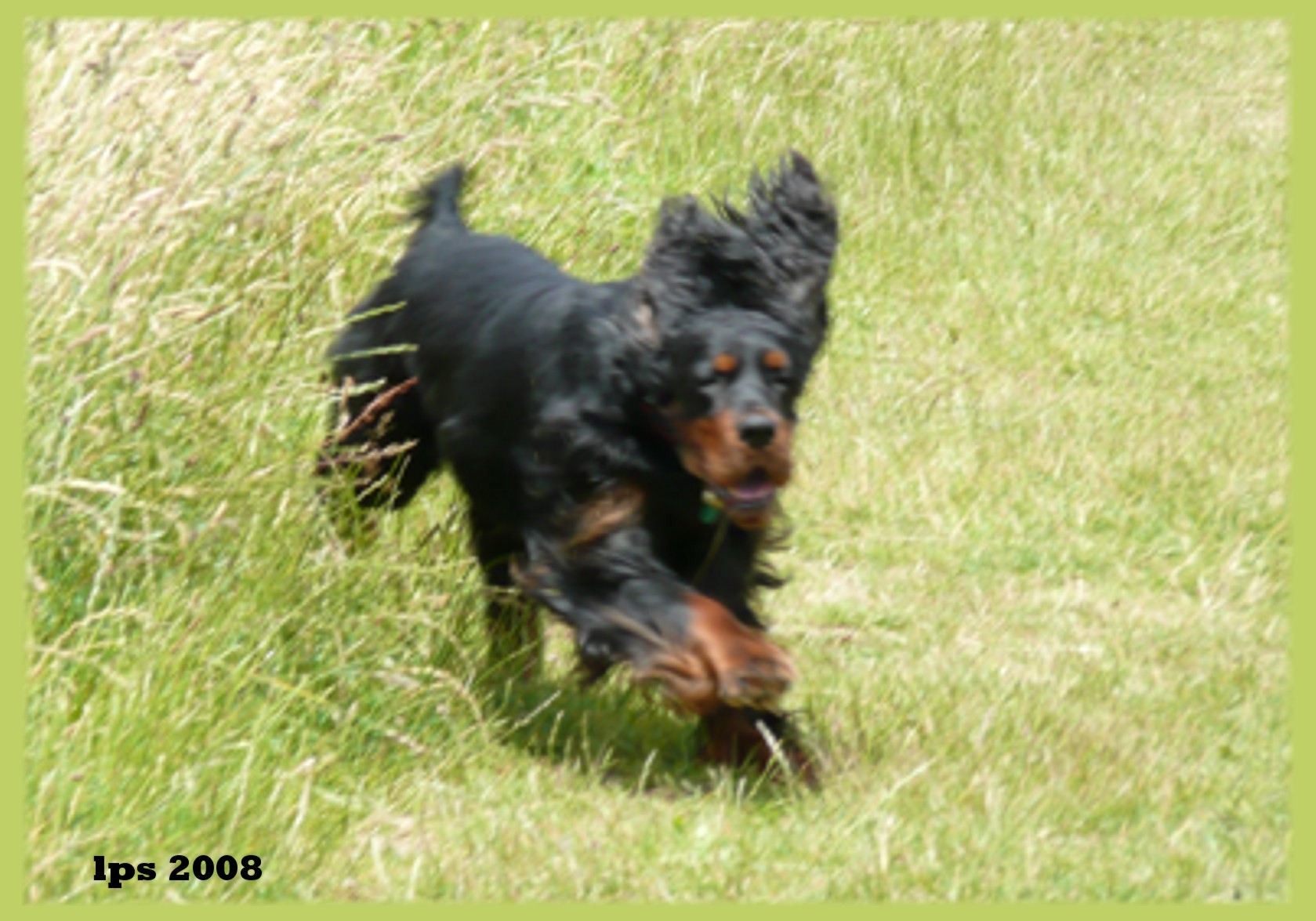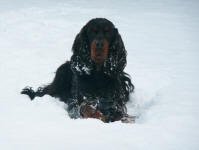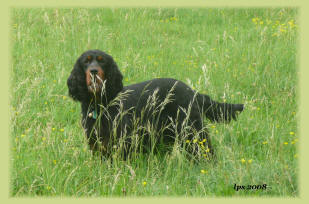 Zena was imported in 2007 from Esther Joseph, Triseter Kennels, Victoria, Australia,
She settled into life and her new home in Surrey and is a total joy to live with.
She has produced 3 very pleasing quality litters and offspring from all have been successful both here in UK and overseas.
Her last litter, born 2012, look equally exciting.
Zena is semi retired allowing her lovely daughter Lacey to attend most shows.
Home About Me Care Of Your Gordon News Litters Rogues Gallery Art Works Items Of Interest Links
Memories Darcey Antti Zena Lacey Torie Link Finn Remy Laurelhach UK Laurelhach Overseas