LAURELHACH MOST WANTED
DoB 28th October 2011
BVA/HD waiting score A score in Poland & 0/0 elbows
Carrier of PRA (rcd4 mutation)
Hereditary CLEAR of Cerebellar Degeneration
Marley was so wanted by Olga Przybylowska from Poland and she made a very long car drive to personally collect him in December 2011.
He lives with another male Gordon Setter and Olga's family plus a horse.
Olga spares nothing with regards the health and welfare of her animals and Marley is having a great time with them all.
Marley has had a successful start to his show career and the best is yet to come as he slowly matures into an even more handsome boy.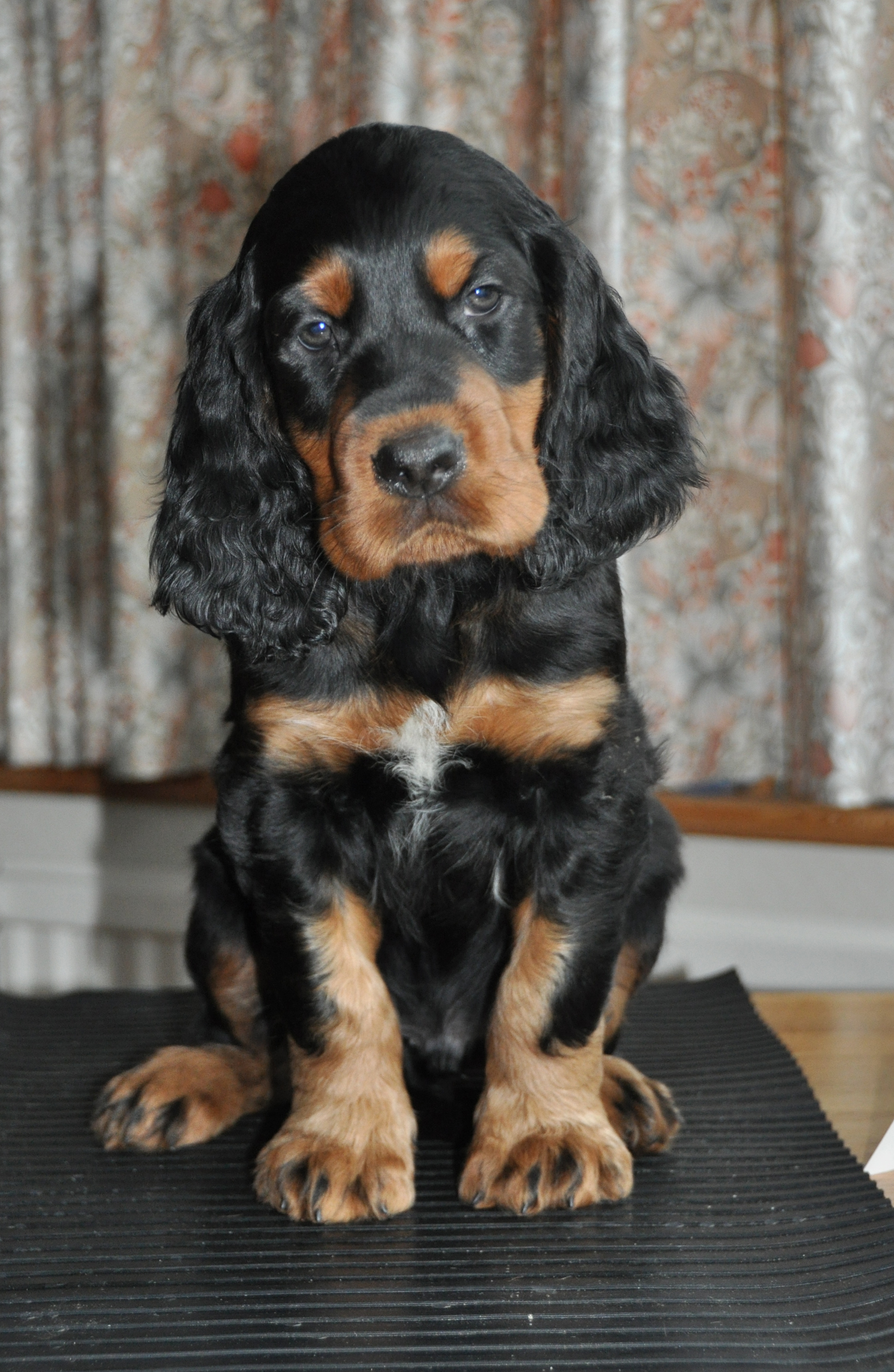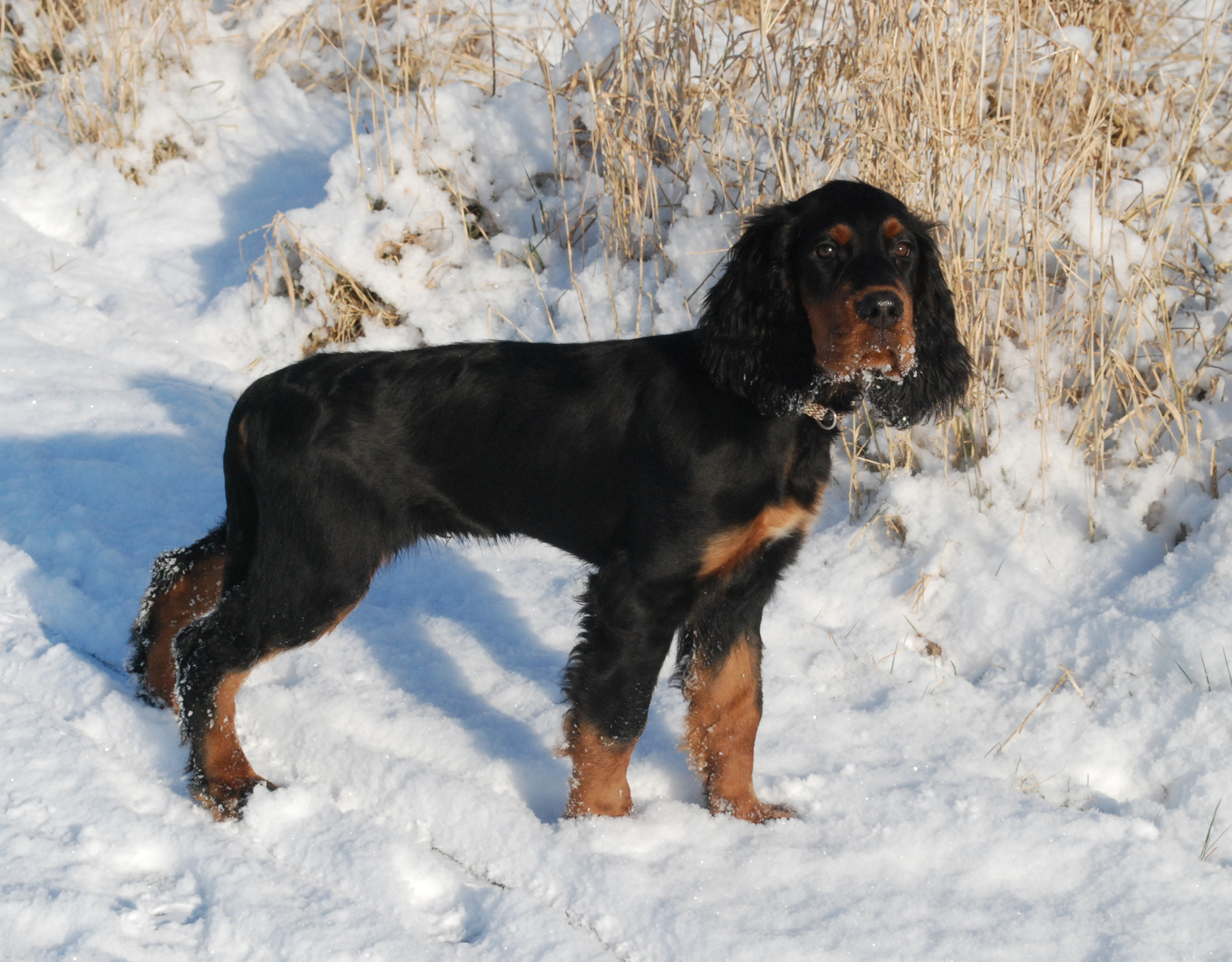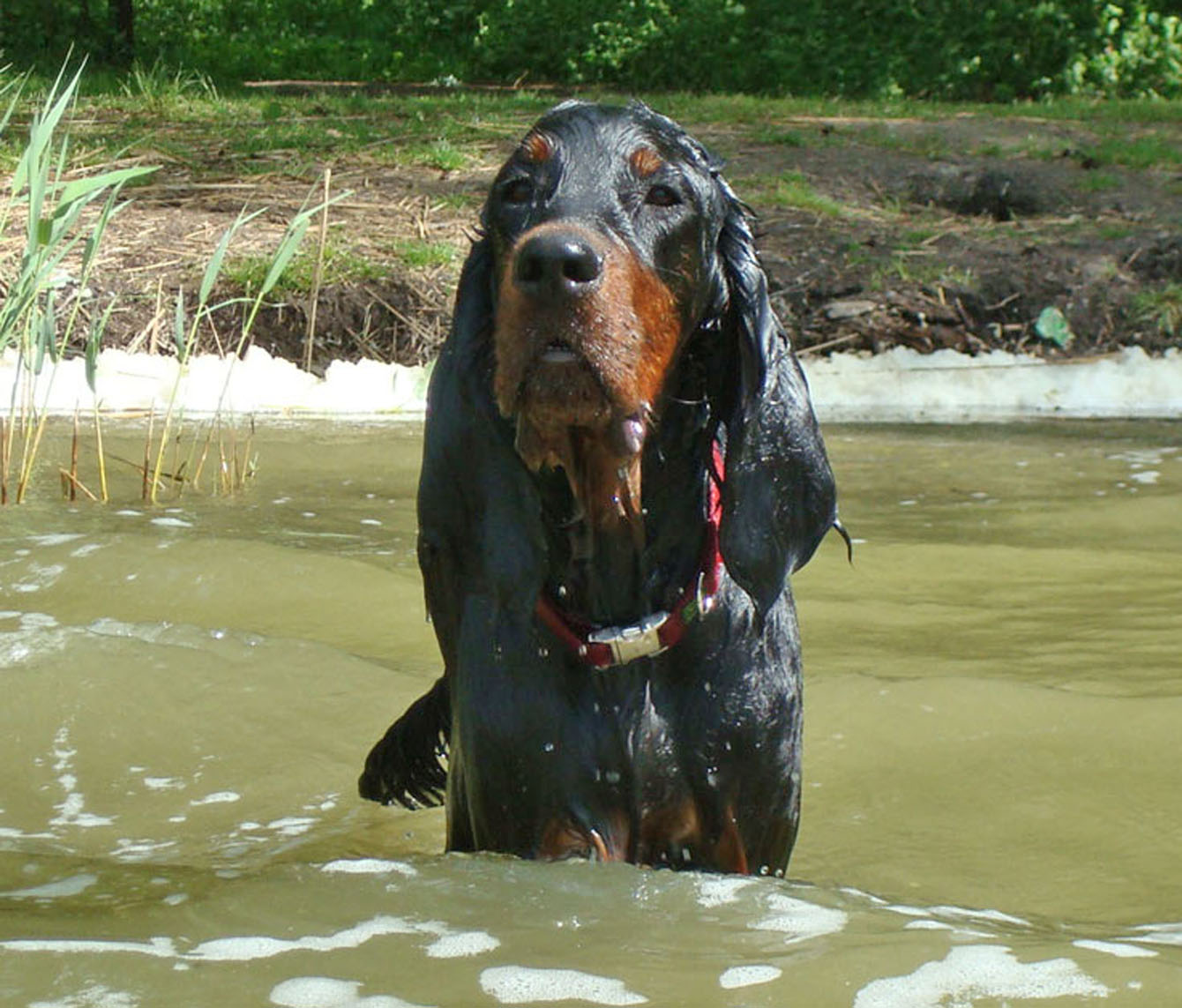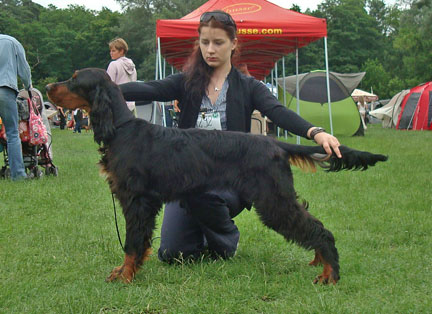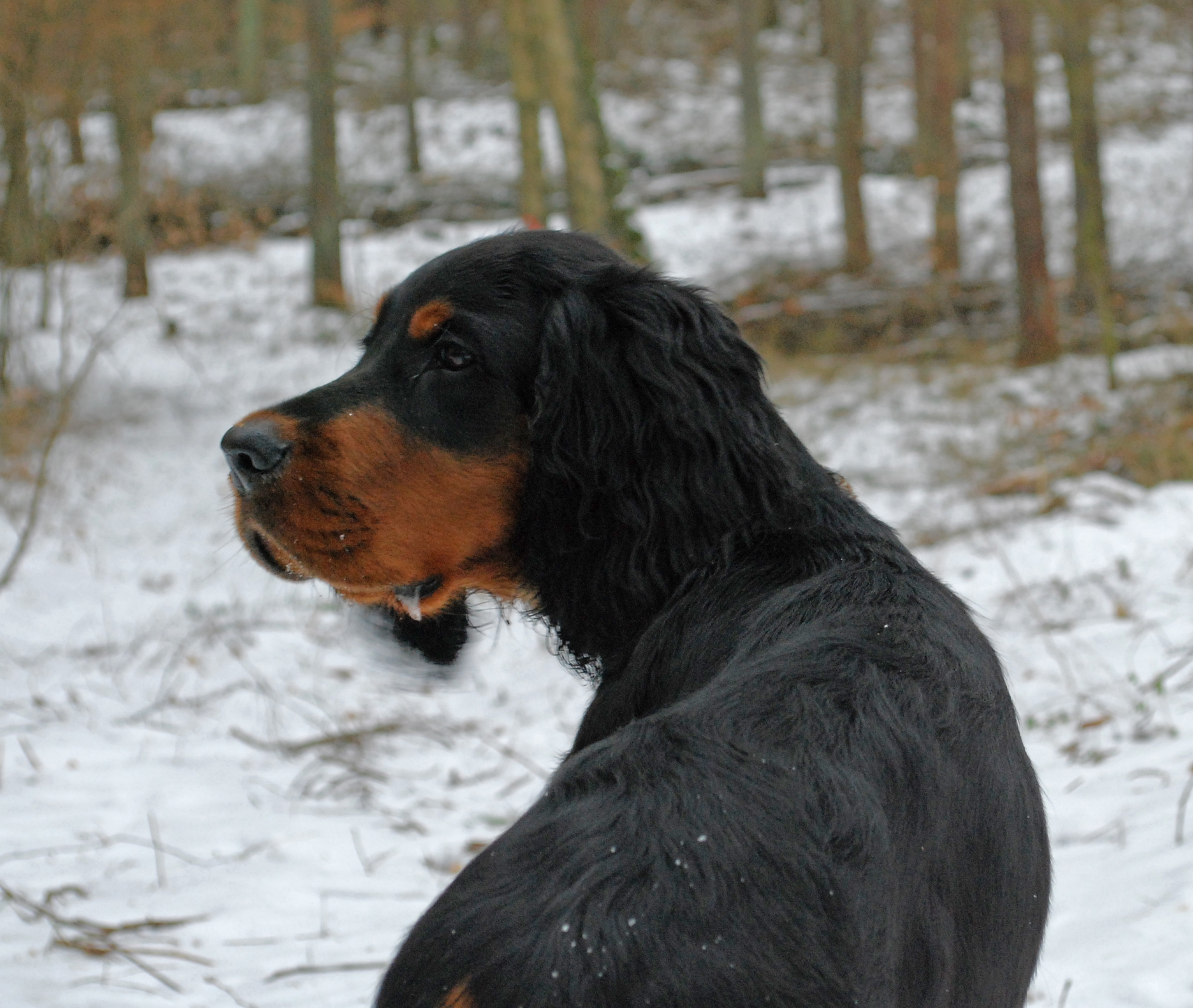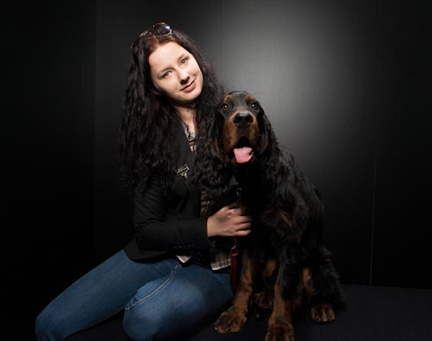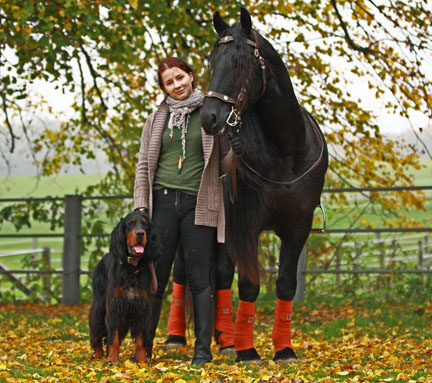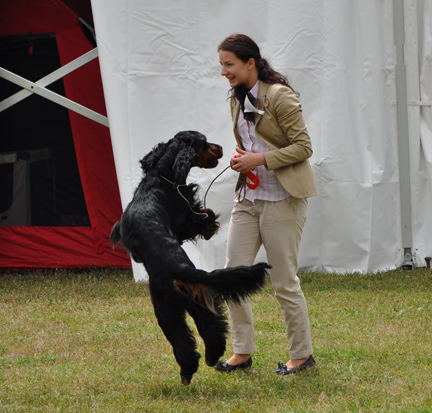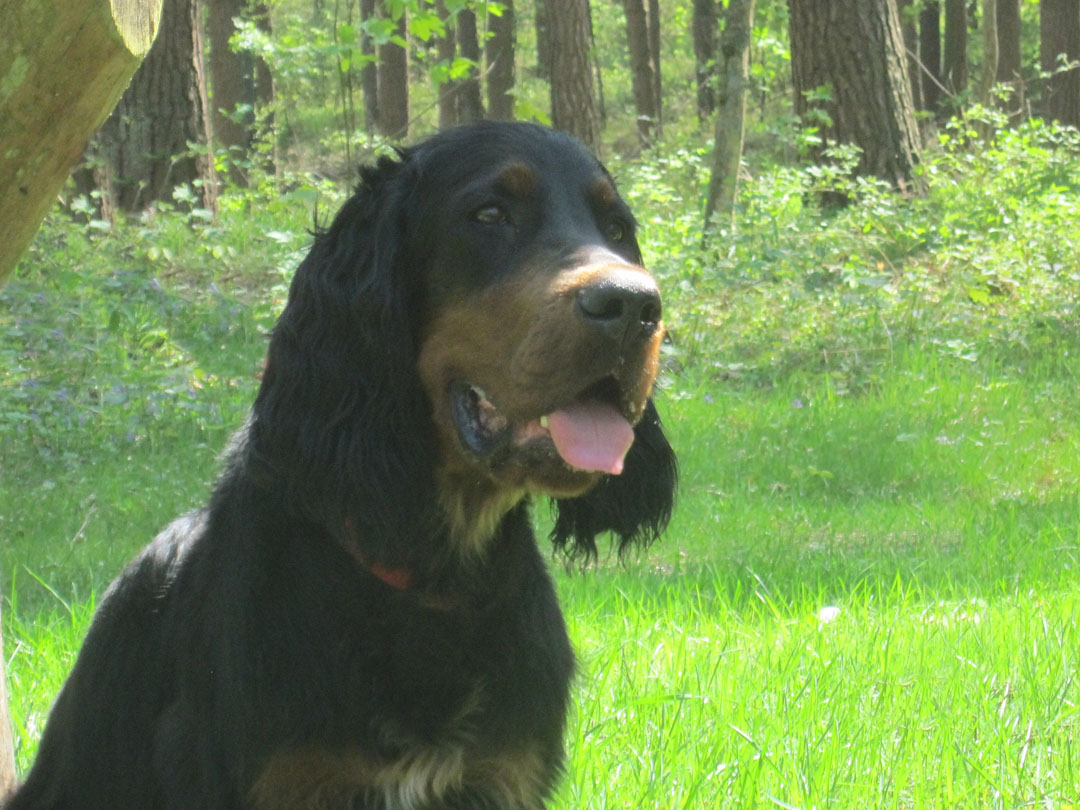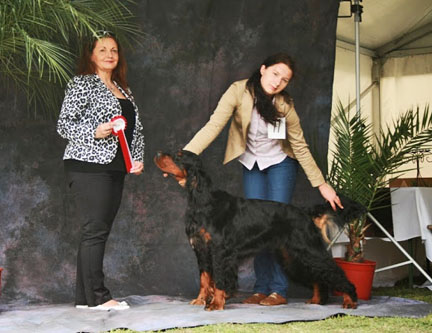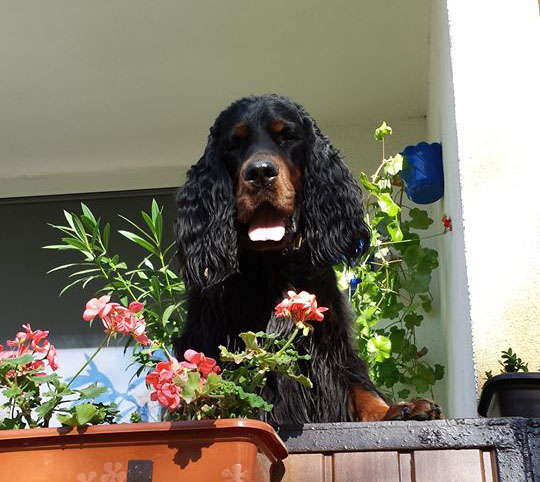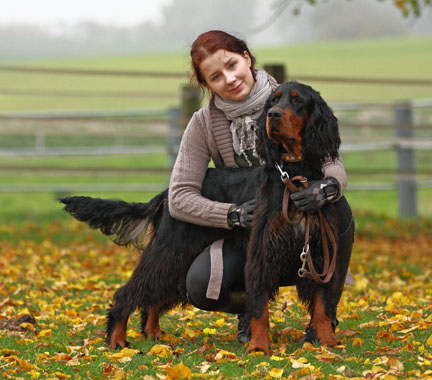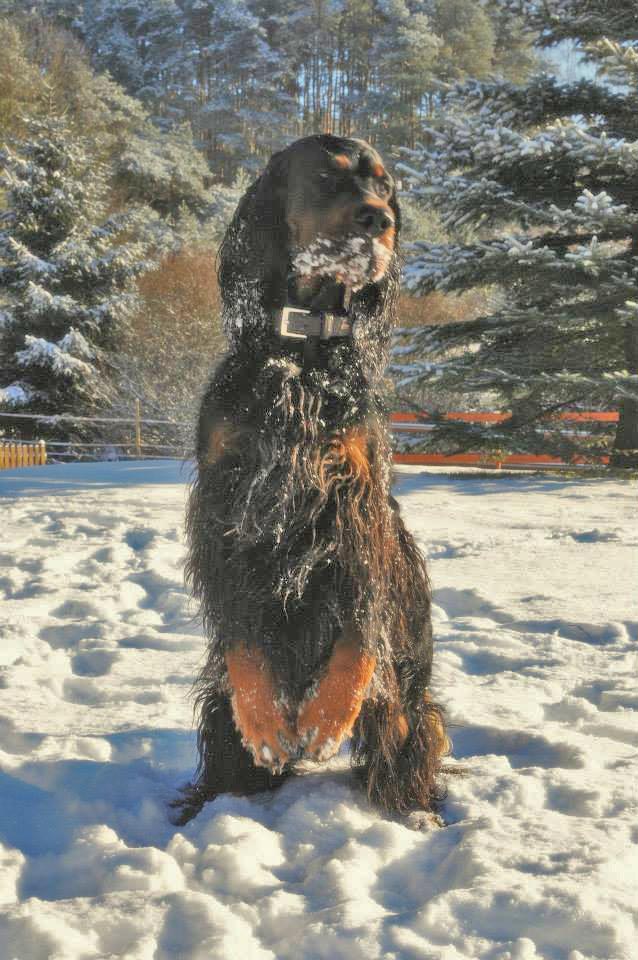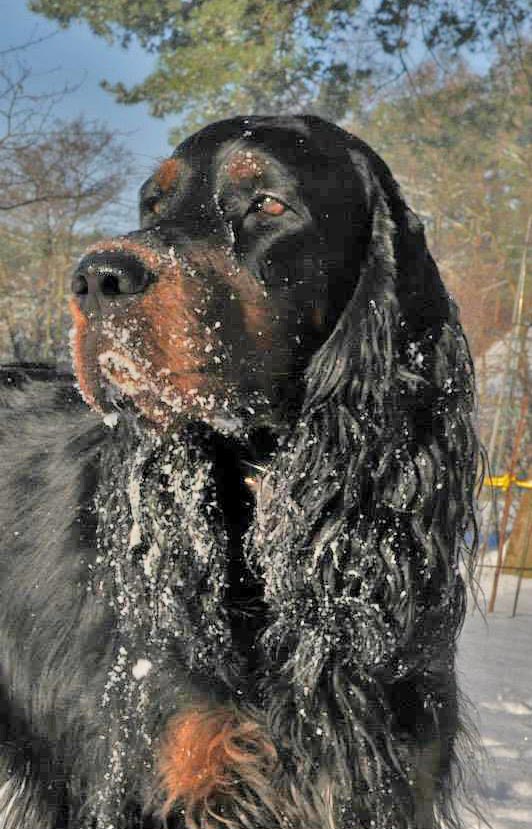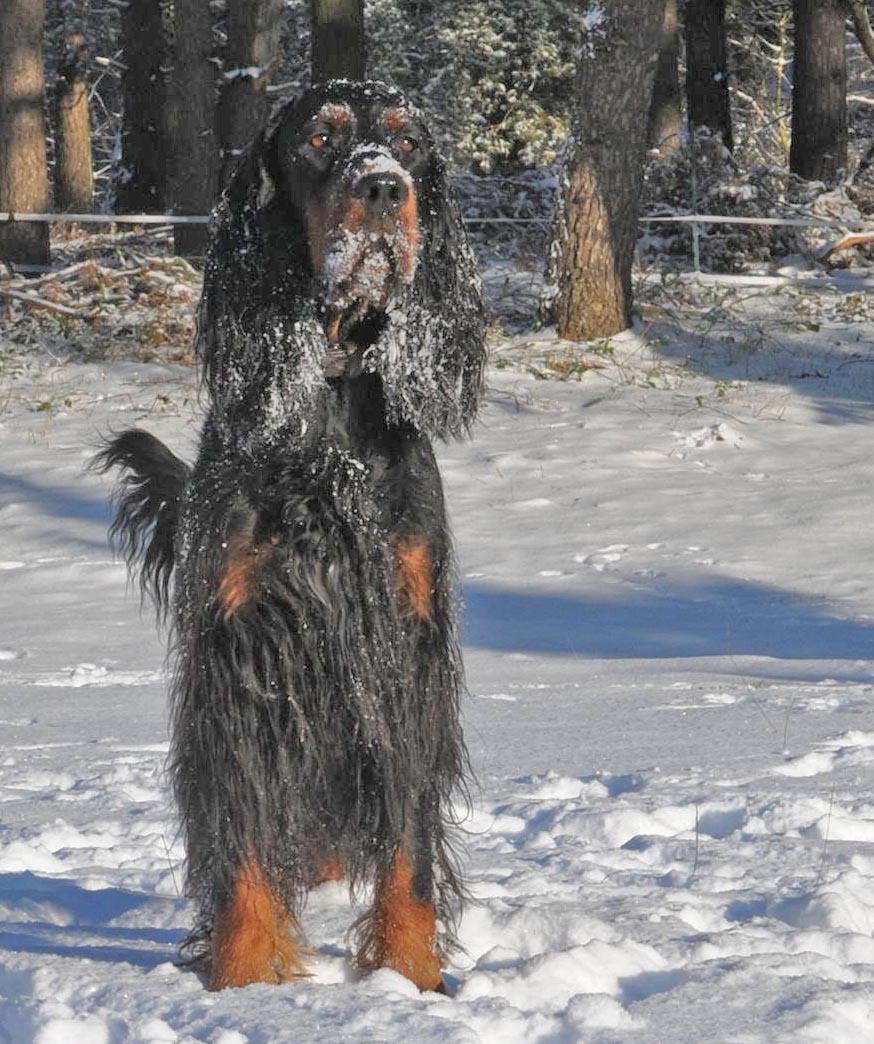 Titles to date:
Junior Polish Champion/German Junior Champion/Polish Champion/Romania Champion/ German Champion