LAURELHACH CLASSIC ALLEGRO
DoB 27th February 2012
BVA/HD 10:10 total 20
Carrier of PRA (rcd4 mutation)
Colour by parentage carries black only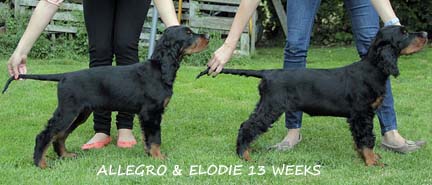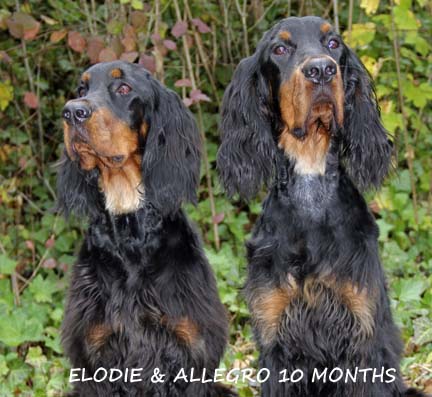 Allegro accompanied his sister Elodie to Germany to live with Melissa Mueller where he is living with labradors of both sexes,
in fact his best playmate is Eli, Iceroot´s Avanti, a male lab about 12 months younger than Allegro.
Allegro is maturing slowly as one would expect of a Gordon male and Melissa and her boyfriend, Hendrik, are doing lots of various actives with him.
Looking forward to following his fun with Melissa over the coming years.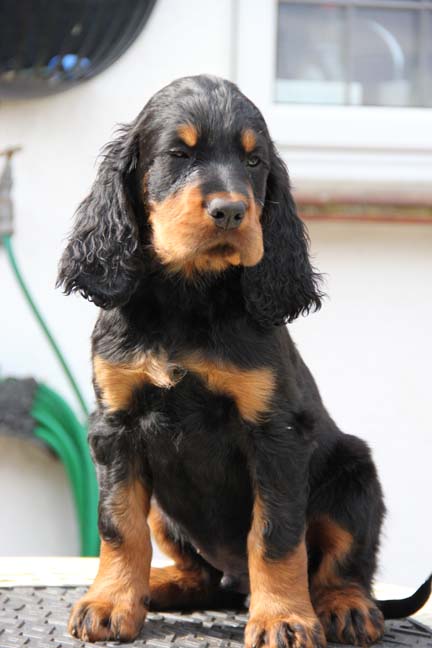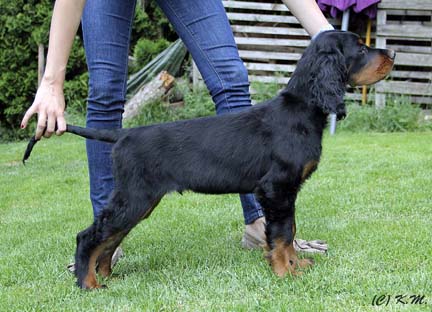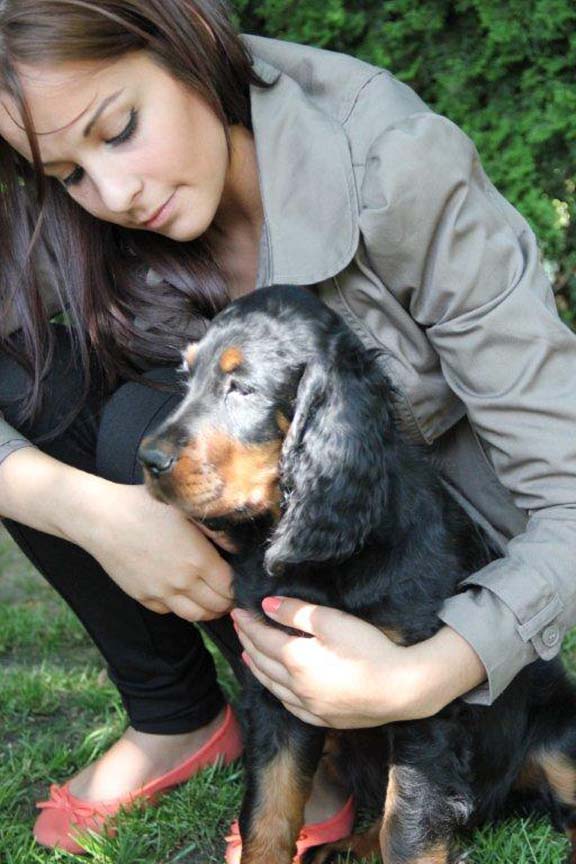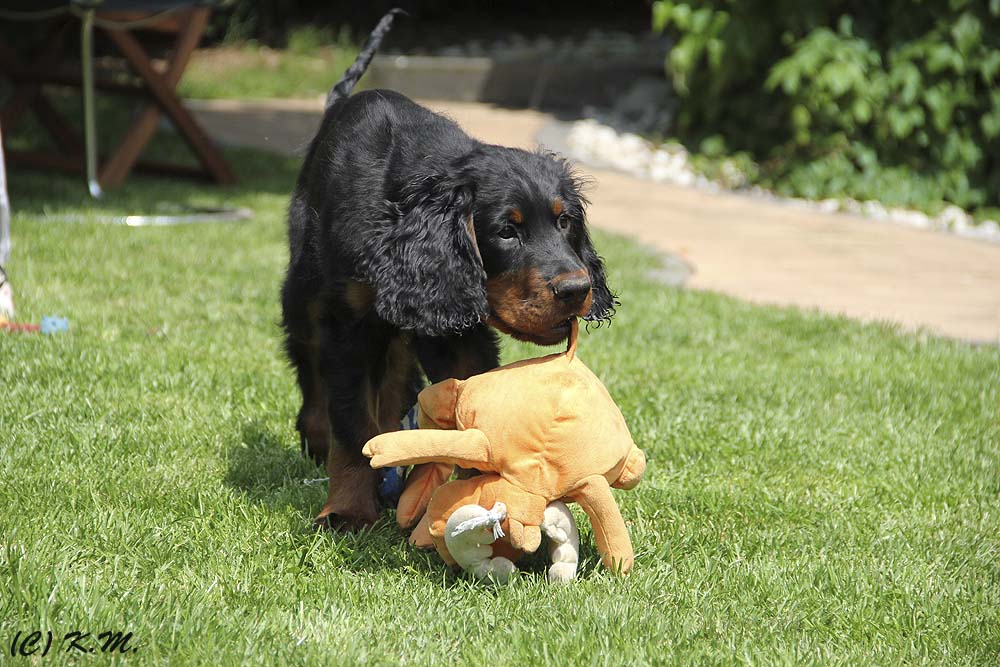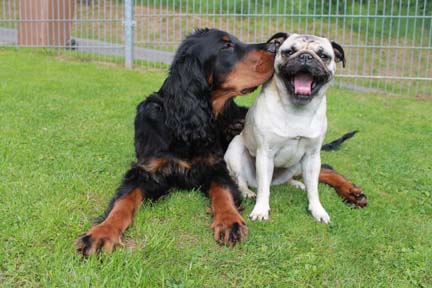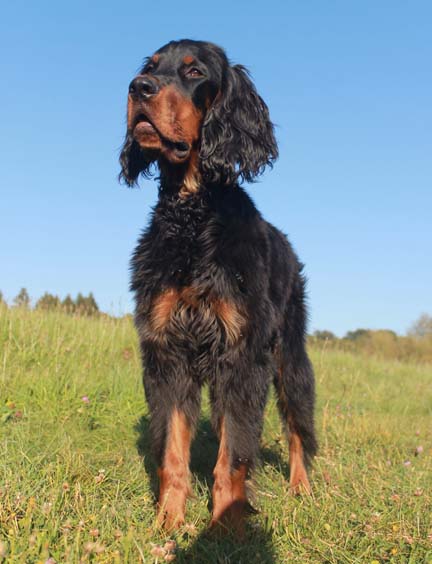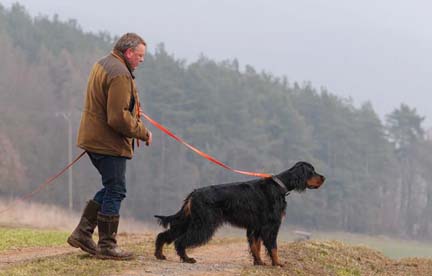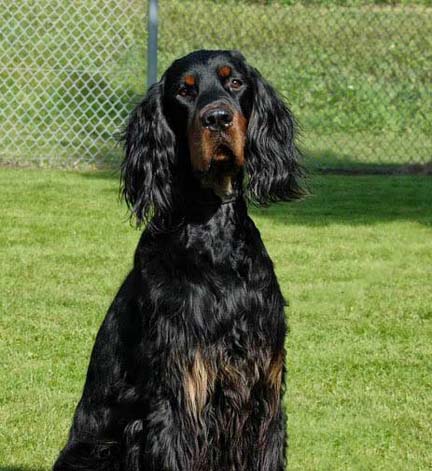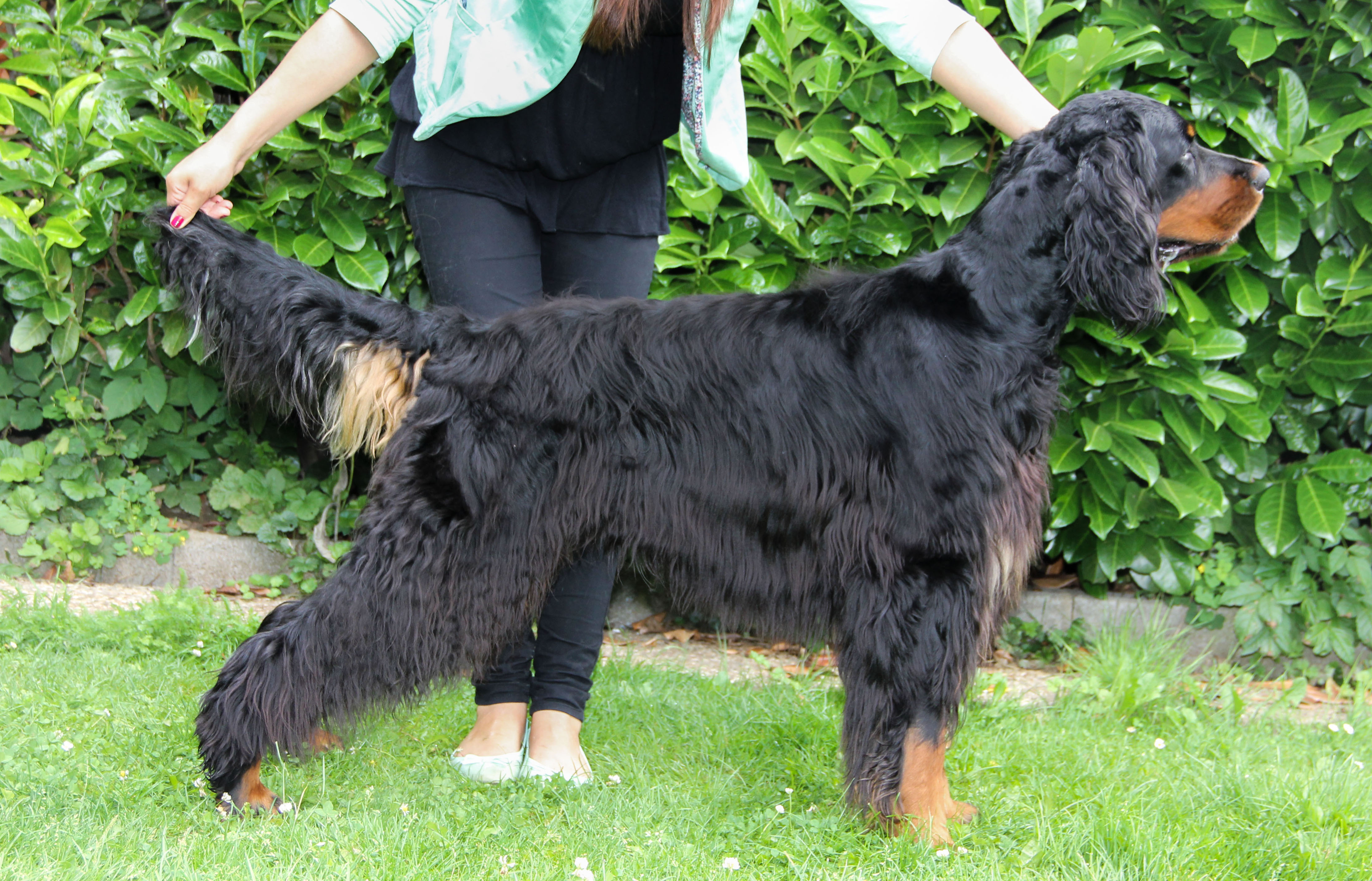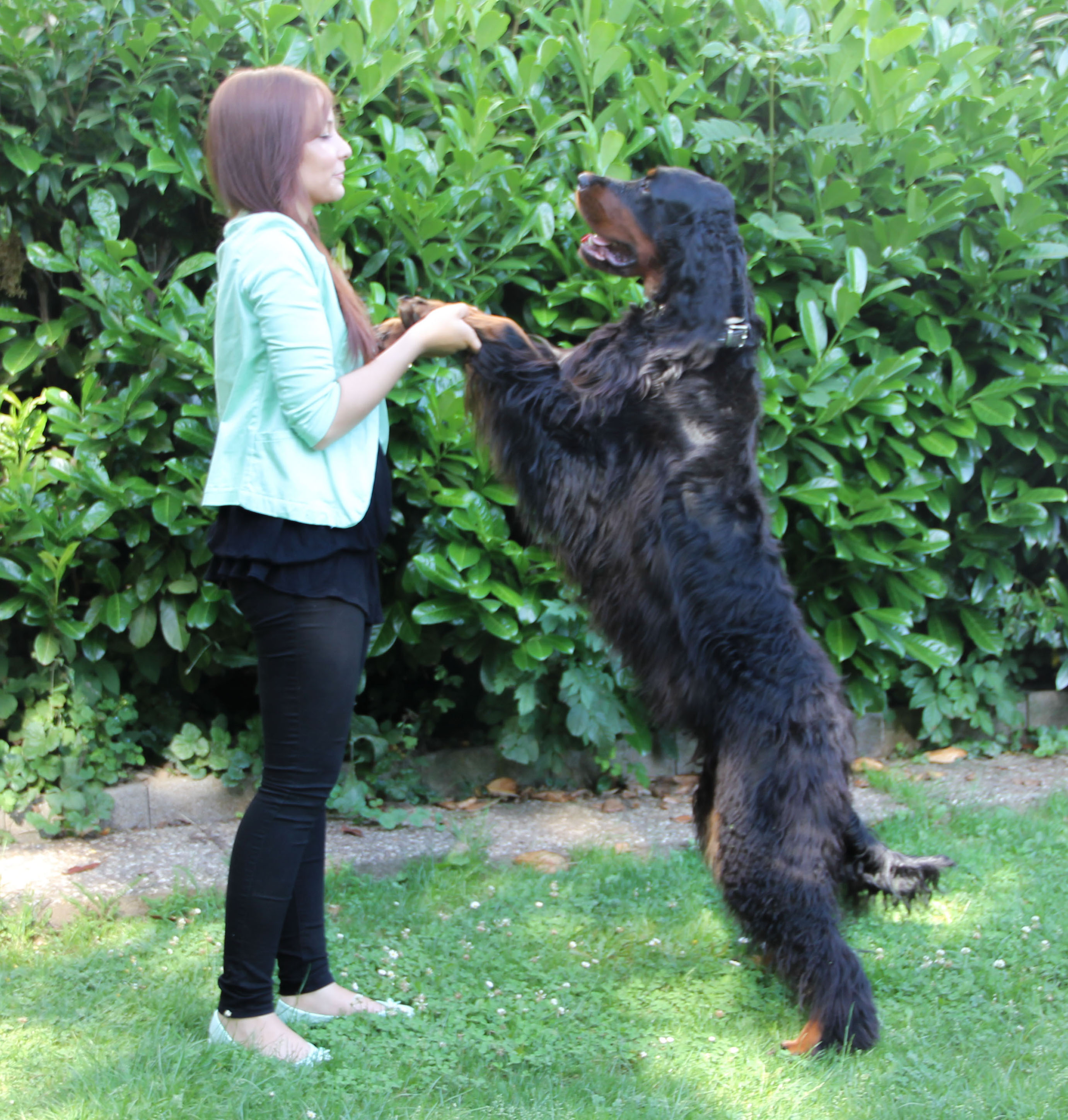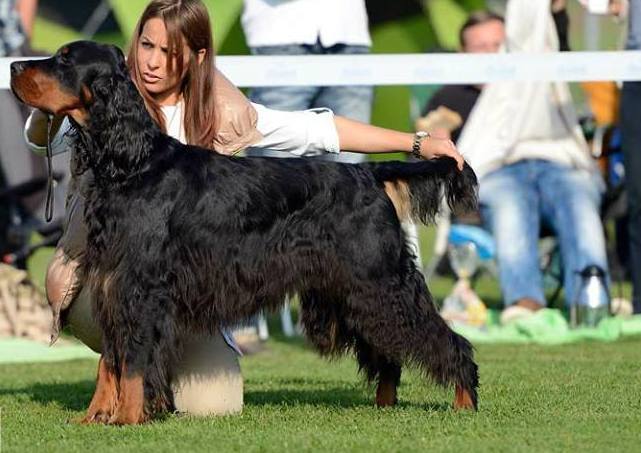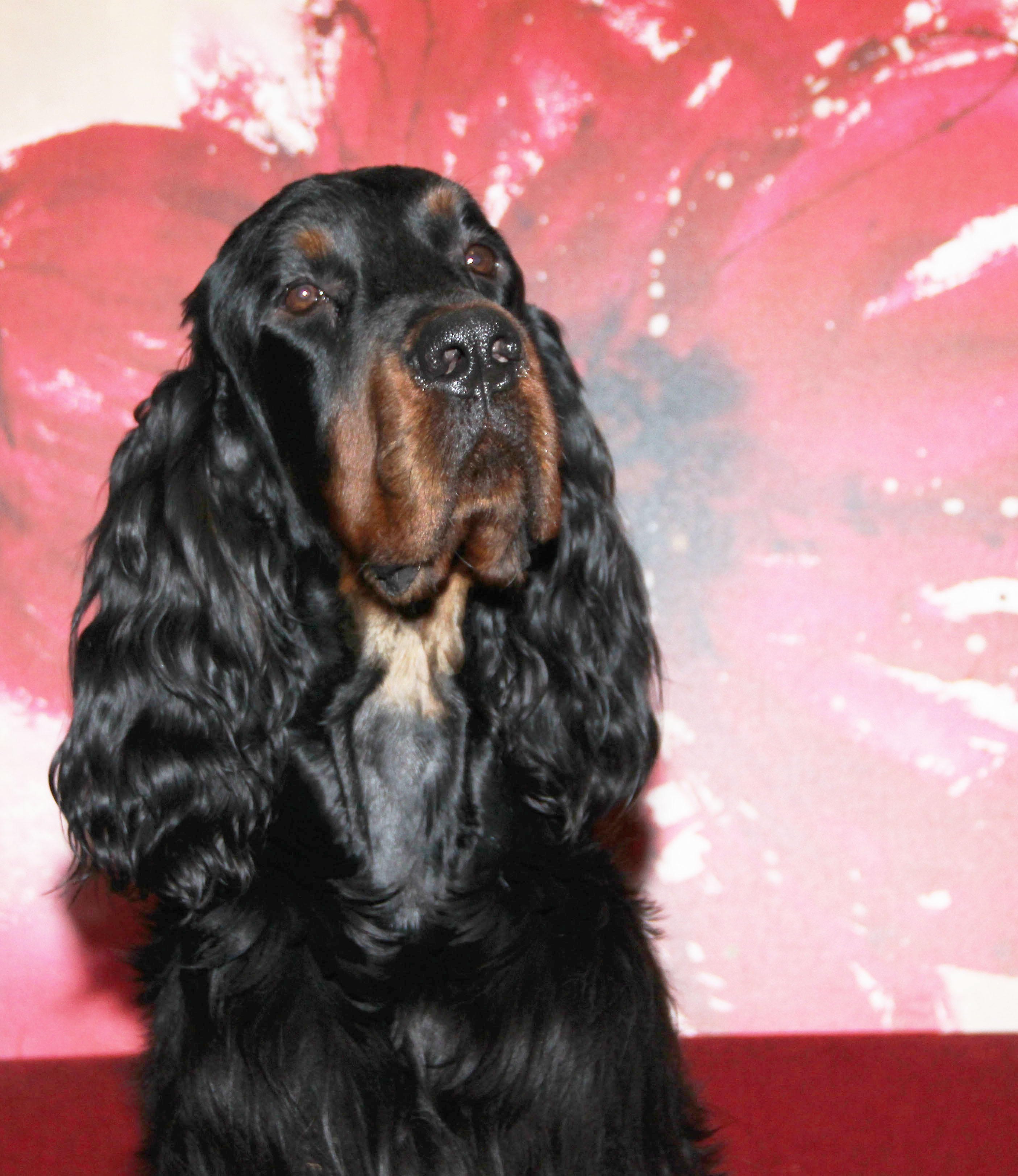 A few of Allegro's wins to date:
BIS Puppy CAC Forst 2012 ~ Club-Jugend-Sieger GSCD 2013 (Junior Winner of the Gordon setter Club Germany 2013) ~ Rheinland-Pfalz-Jugensieger 2013
VDH Frühjahrs Jugendsieger 2013 (VDH Spring-Junior-Winner) ~ Landes Jugend Sieger Rheinland 2013 (Country Junior Winner Rheinland) ~ German Junior Champion (VDH) 2013